The Skin Concept The 22 Herbal Hair Oil
The Skin Concept hair oil is a lavish blend of 22 distinct healing herbs, precious oils, and potent extracts, all steeped in the timeless wisdom of Ayurveda. This majestic potion, meticulously crafted to enhance hair and scalp health, transforms your tresses into a living testament of opulence. A gentle heating initiates its creation, followed by a 30-day infusion, during which it is daily stirred to rouse its active ingredients. This careful nurturing ensures that what graces your hair is the oil's most powerful and beneficial avatar. Crafted from 100% organic, cold-pressed, and ethically sourced oils and herbs, we guarantee unparalleled quality. Because, in this realm of luxury, it's the quality that begets outstanding results.
ACTIVE INGREDIENTS
OLIVE OIL : Olive oil, rich in vitamins and antioxidants, offers numerous benefits for hair. It moisturizes, reduces scalp irritation, and combats dandruff. Its hydrating properties help prevent breakage and split ends, promoting healthier, shinier locks. Used regularly, olive oil enhances hair texture and strengthen its natural barrier.
COCONUT OIL : Coconut oil is a natural moisturizer for hair, rich in fatty acids that nourish and strengthen. It penetrates hair shafts, reducing protein loss and promoting shine. Regularly applying coconut oil combats frizz, prevents breakage, and supports hair growth. Its antifungal properties also help maintain a healthy scalp.
CASTOR OIL : The use of Castor Oil is as old as the ancient Egyptians, who prized its therapeutic properties. Abounding with ricinoleic acid, its application upon the scalp is believed to enrich the vitality of hair follicles, thereby stimulating the proliferation of luscious hair.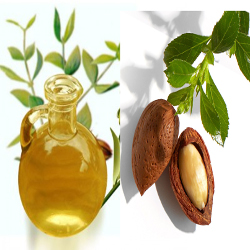 JOJOBA OIL : Investigations into Jojoba Oil suggest a striking similarity to human sebum, setting it on a prestigious pedestal amongst top-rated oils for combating hair loss. With its potency, Jojoba empowers the tresses, fostering bountiful growth and a lustrous thickness. Bask in the strength and abundance that your hair deserves.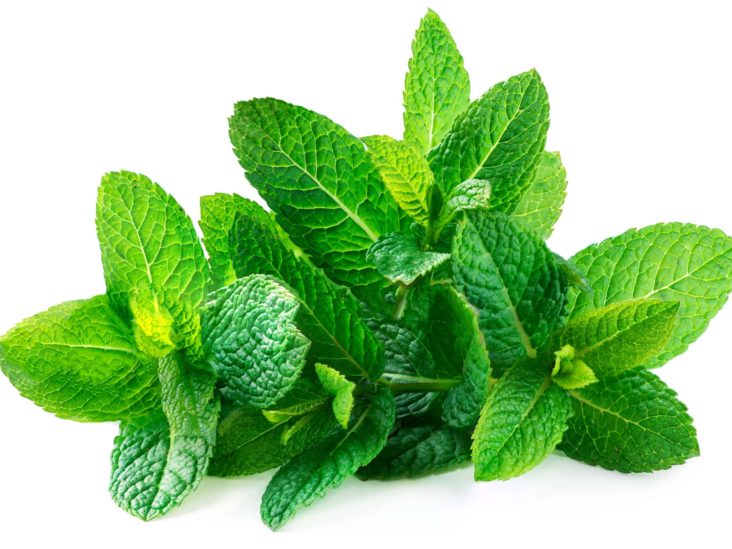 PEPPERMINT OIL : Embrace Peppermint, an esteemed natural vasodilator. By magnifying circulation to the hair follicles, this opulent oil stimulates hair proliferation during the anagen phase. Remarkably, studies affirm that Peppermint oil amplifies follicular count, enriches follicle depth, and induces overall luxurious hair expansion. Discover the lush potency of nature in each strand.
AVOCADO OIL : This oil helps to stimulate blood flow & unclog blocked hair follicles. Avocado oil is known to repair damaged hair, treat scalp inflammation, fight dandruff, & facilitate hair growth.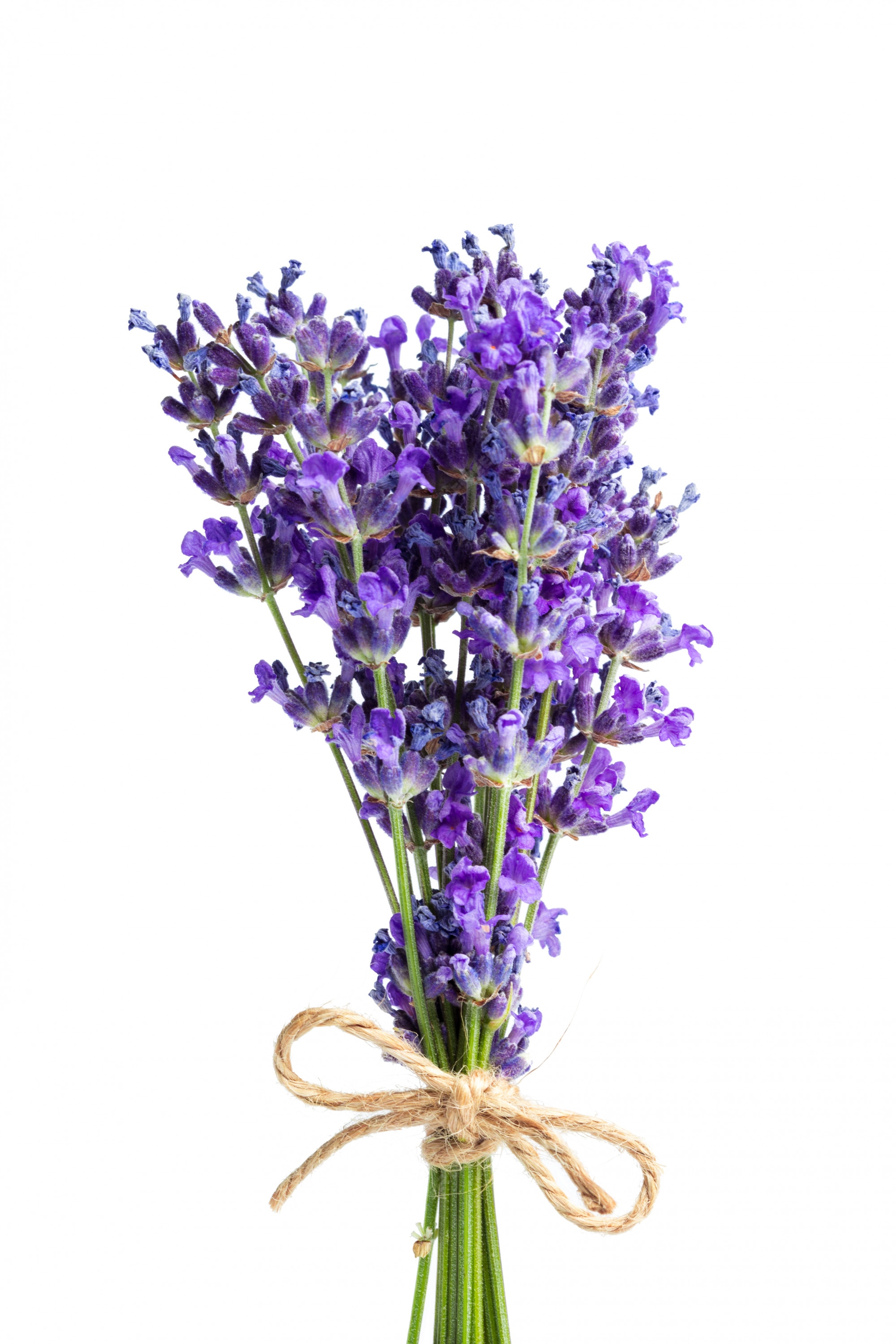 LAVENDER OIL : Lavender oil, an essential element in hair care, is renowned for its holistic hair benefits. Its rich therapeutic properties not only stimulate hair growth but also reduce hair loss. By significantly improving scalp health, it diminishes issues like dandruff and itching. Moreover, its calming aroma imbues a tranquil hair care experience, promoting relaxation and reducing stress, a common contributor to hair problems. With lavender oil, indulge in a lavish, transformative journey from ordinary to extraordinary hair health.
BLACK SEED : It is well known that hair oils infused with potent black seed oil curtails hair loss up to a staggering 76%. This miraculous oil serves a dual purpose: diminishing hair thinning and alleviating scalp afflictions that culminate in inflammation, flaking, and sensitivity. The prime active constituent, thymoquinone, propels hair proliferation, fortifies follicles, and acts as an eminent antioxidant and antimicrobial. Famed for its remedial attributes, black seed oil is the panacea for dandruff, premature graying, hair thinning, and a catalyst for luxuriant hair growth.
ONION : Onion, often overlooked, holds an esteemed place in hair care rituals. Renowned for its high sulfur content, it contributes to robust hair health, fostering stronger, thicker tresses. Furthermore, its potent antibacterial properties help combat scalp infections, promoting a healthy hair growth environment. Embrace the power of onion, a nature-derived elixir, for a resplendent mane.
ALOE VERA : Emerging from the scrolls of antiquity, Aloe Vera was christened as the 'Plant of Immortality' by the Pharaohs of yore, an elixir integral to the legendary beauty regimen of the Queen of the Nile herself, Cleopatra. Replete with the nourishing vitamins A, C, E, B12, and the essential folic acid, Aloe Vera masterfully seeps into each strand of hair, fueling accelerated growth whilst staunchly defending against hair fall. This divine botanical bestows an unparalleled silkiness and resplendent luminosity upon your hair, whispering tales of the ancient eras in every glossy sheen.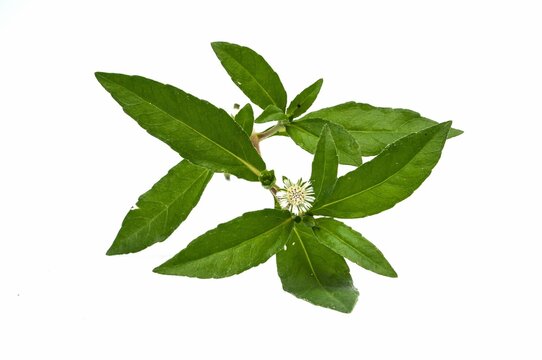 BHRINGARAJ : Deemed the crown jewel of Ayurvedic hair solutions, Bhringraj unfailingly combats hair-related dilemmas. By facilitating blood vessel expansion, it rejuvenates dormant follicles, effectively addressing hair fall, baldness, graying, and dry scalp, while imparting exceptional luster and volume. Our resplendent Bhringraj-infused oil, teeming with magnesium, promotes tranquility through a soothing massage, potentially enhancing sleep quality.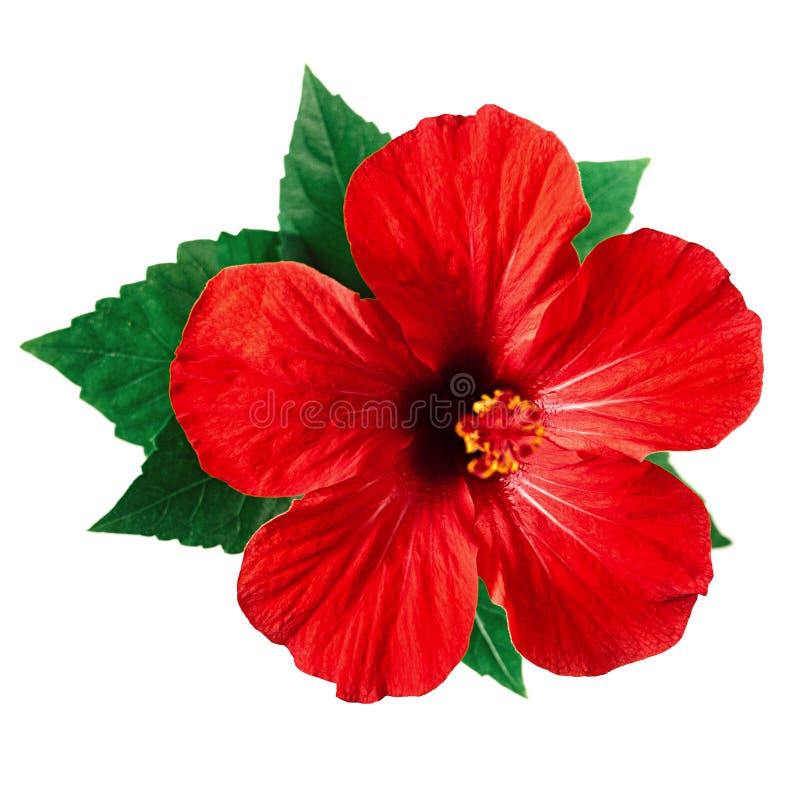 HIBISCUS : Hibiscus, a botanical gem abundant in essential amino acids, stands renowned for its unparalleled prowess in hair conditioning. Harmonizing scalp pH, it bravely combats hair loss while actively stimulating follicular growth. Remarkably diminishing grey strands, hibiscus emerges as the sought-after plant for amplifying hair strength and thickness.
NEEM : Enriched with an abundance of rejuvenating virtues, Neem unlocks the potential for invigorating hair follicle vitality and operationality. Scientific evidence implies that this verdant elixir skillfully mitigates dandruff, assuages irksome itchiness, and fosters the proliferation of robust, luxuriant locks, thereby amplifying your hair's innate splendor.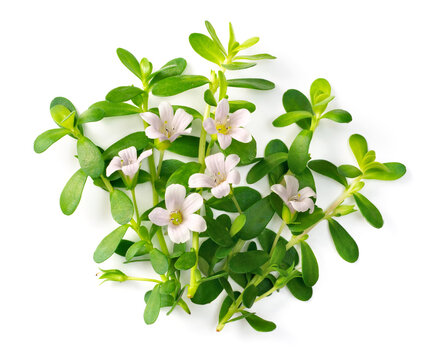 BRAHMI : In the resplendent realm of Ayurveda, Brahmi is revered as a potent elixir, bestowing vigor and sustenance upon the scalp. Its precious alkaloids gracefully intertwine with the proteins present in each hair strand, ushering in an era of luxuriously robust and voluminous hair. Experience the grandeur of thicker, stronger tresses.
CASSIA OBOVATA : An esteemed Ayurvedic jewel, elegantly transforms your tresses by filling the minute gaps within the hair cuticles, bestowing voluminous magnificence. It graciously treats all hair textures, bestowing a sheen of lustrous gloss, buoyancy, and distinction. Its renowned prowess in annihilating dandruff and purifying hair follicles is unrivaled.
FENUGREEK : Research has proved the impressive capacity of Fenugreek, with potent abilities to inhibit DHT, the hormone chiefly implicated in hair loss and thinning. It suffuses each hair strand with much-needed hydration and fortifies it from the root, making Fenugreek an aristocratic elixir in the realm of haircare.
GOOSEBERRIES : Enriched with phytonutrients, minerals, and a loads of vitamins, the illustrious Goose Berry stands as an epitome of rejuvenation. Its rich reservoir of Vitamin C, a prodigious purveyor of collagen protein, propels hair growth, magnifies density, and amplifies volume. Renowned for halting the march of greying, it's a true elixir for lush locks.
ROSE PETALS : abundant with vitamins that rejuvenate hair, fortifying strength, and bestowing a shiny gloss, Rose petals' soothing properties help calm scalp inflammation, promoting a healthy environment for hair growth. Embrace the opulent touch of Rose - your hair's luxurious ally.
Net Wt:100ml

Directions:
Gently shake bottle. Section out hair & pump oil directly onto the roots. Massage into scalp with fingertips to promote blood circulation to the scalp and maximum absorption. Leave in for 1 hour or overnight. Cover hair to allow the active ingredients to work their way into the hair shaft. Use 3 times a week for best results. 
Like with any product, always do a test patch first.
For external use only.

Ingredients:
Onion, Gooseberry, Aloevera, Cassia Obovata, Black Seed, Fenugreek, Hibiscus, Rose Petals, Neem Leaves,  Vitamin E, Avocado Oil, Jojoba Oil, Black Seed Oil, Sweet Almond Oil, Olive Oil, Coconut Oil, Mustard Oil, Castor Oil, Tea Tree Oil, Peppermint Oil, Cedarwood Oil, Lavender Oil.